//php print $user_picture; ?>

By Administration

Wednesday, Jul 12th, 2017
0 comments
You may recognise the new faces at Columbus Dunedin as Leo and Belen from our Gate Pa café in Tauranga and from our ads. The couple, originally from Chile, have been in hospitality all their life and part of the Columbus Coffee family for just over 3 and half years.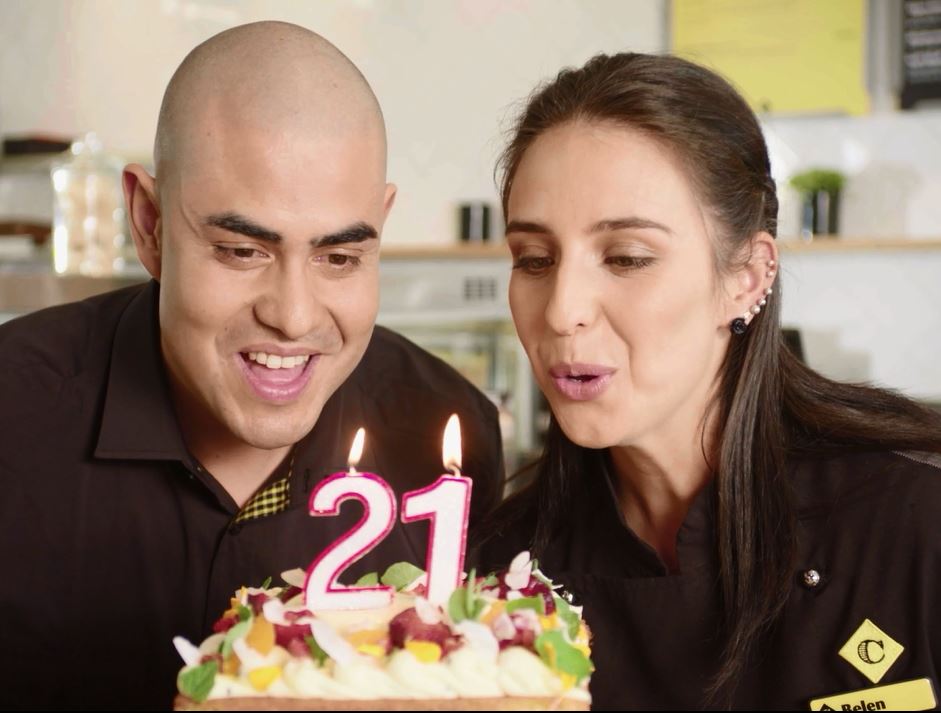 After owning our Gate Pa café and becoming a firm favourite in Tauranga the couple decided they wanted to expand their involvement with the Columbus family. So when a new adventure presented itself, Leo and Belen decided to leap at the opportunity to relocate to Dunedin for a bigger café. Belen said "A lot of people tried to put us off moving due to the cold weather, however being from Chile where the weather in Winter gets very cold, it's nothing new for us!" Asked what they love so far about Dunedin Leo explains "Dunedin is a beautiful city, full of history and we are very excited to meet our customers and become your go-to café in the heart of the community."
You'll most likely find Belen in the kitchen as she's a fully trained Chef, and if you're popping in for brunch Belen recommends trying the Rosti Eggs Benedict with Bacon. At Leo and Belen's café you'll find a South American twist in their local favourite's menu offering.
Leo is a proud coffee expert and is often playing with the coffee machine to ensure your coffee is just right! Voted 'People's Choice Barista of the Year' last year and coming second in our Columbus Coffee National Barista Championship, Leo says "you can't go wrong with a ristretto or short black to start your morning."
Asked why they chose Columbus Coffee the couple say, "We're proud that Columbus Coffee is locally owned and 100% kiwi founded, while we're also given the freedom to create our own local favourite café."
Leo and Belen are extremely exited for their new adventure and can't wait to start meeting their new customers.
You'll find the café inside the Mitre 10 MEGA Dunedin at 350 Andersons Bay Road.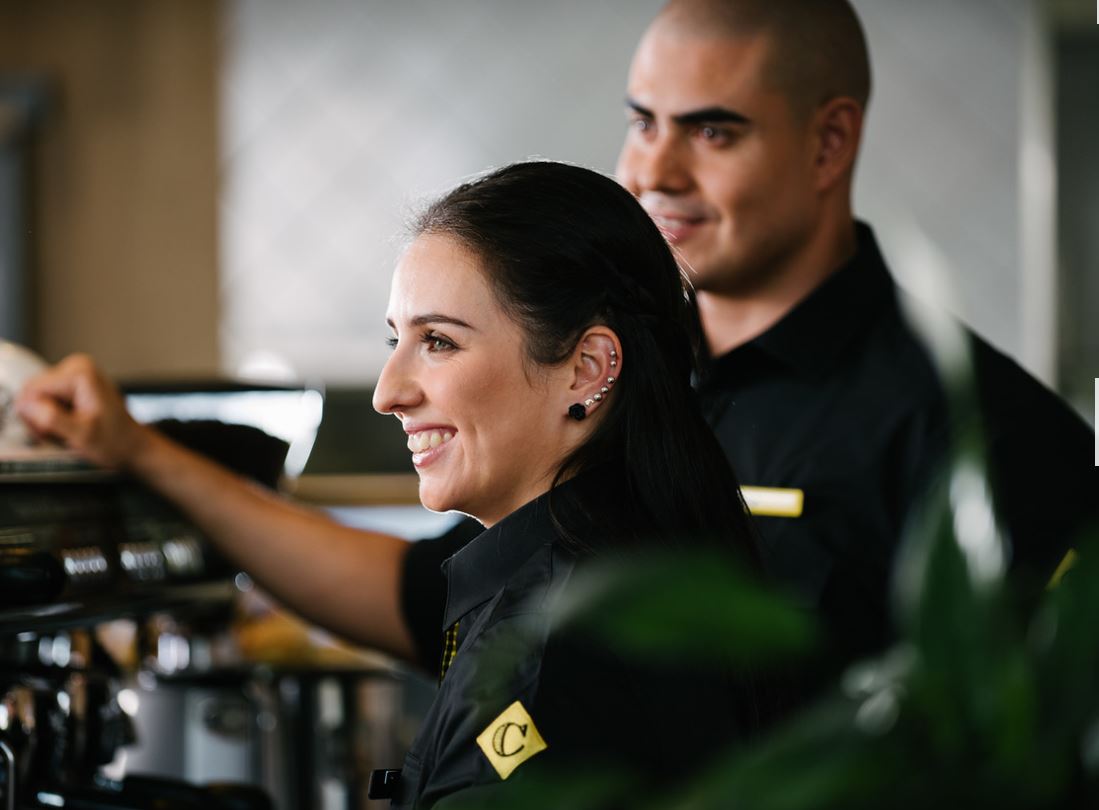 Like? Then by all means share