//php print $user_picture; ?>

By Administration

Thursday, Sep 29th, 2016
0 comments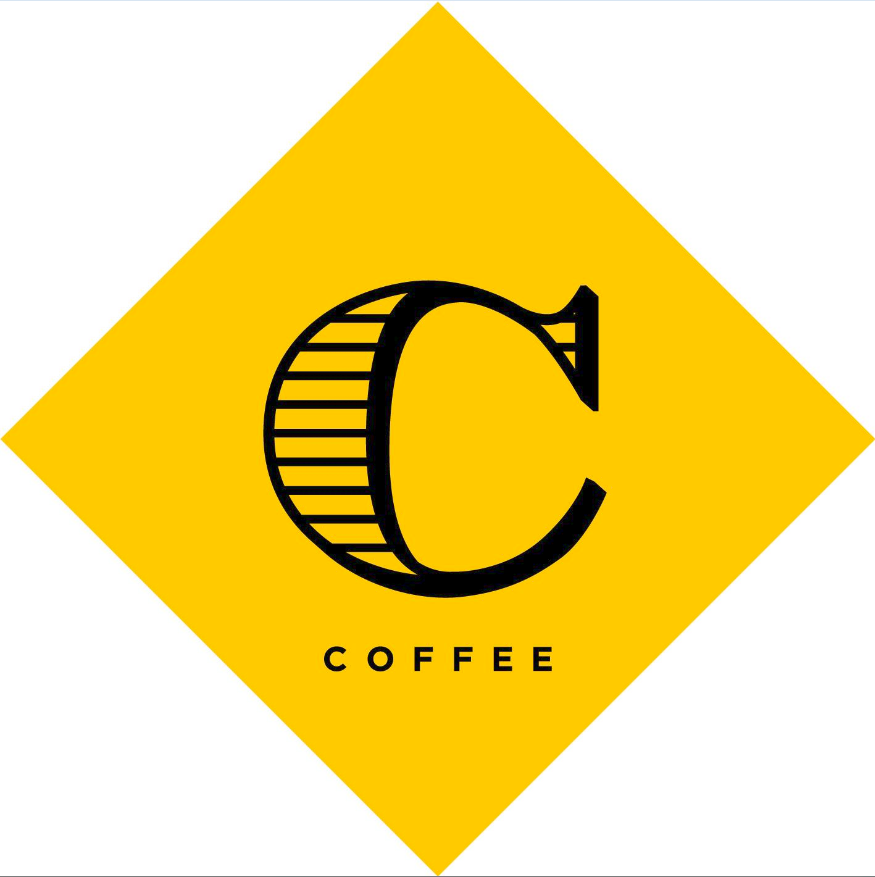 10 amazing and unusual coffee uses other than drinking!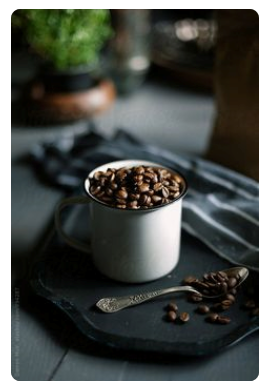 At Columbus Coffee we love all things coffee, not just for the beautiful aroma; coffee is your go to, it wakes you up, it makes you happy, it listens, it gives you energy, and it's even a handy hand warmer. But did you know there are many other great and unusual uses for your old coffee beans and grounds! Read on to find out our favourite top 10 uses!
1. The extra special touch in cooking – Other than coffee we of course love great food at Columbus. Just a small amount of coffee makes a great little extra touch to many dishes creating a rich and secret recipe touch especially chocolate cakes, chocolate mousse, ice-cream and even chilli! You can even use coffee to marinate steaks/ BBQ pork overnight. It creates a smoky taste and makes your steaks incredibly tender.
2. Add to your compost for the garden – Old coffee grounds are rich in nitrogen, potassium and magnesium which are great for your garden and worms in your compost. Some cafes are happy to give away old coffee grounds, so feel free to ask at your local Columbus.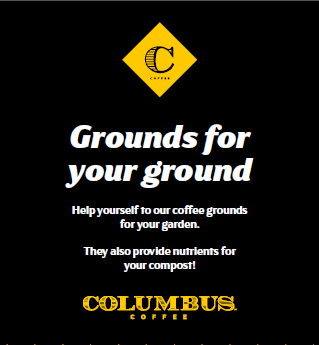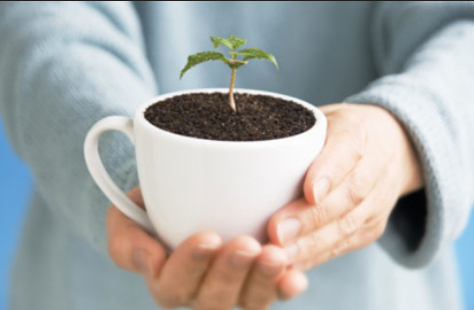 3. Cover coffee beans with chocolate – Chocolate and coffee what more can we say! They also make great wedding and party favours.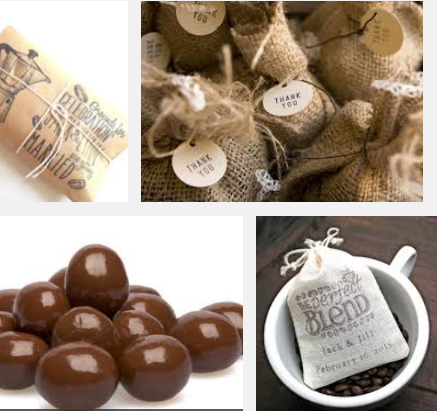 4. Ground up coffee grinds are great for household chores – Did you know you can use coffee to help scrub your kitchen? Just mix with a little soap or white vinegar to make your kitchen sparkle! You can even use coffee grounds mixed with a little water to cover wooden furniture scratches - the coffee dyes your wood making the scratch disappear!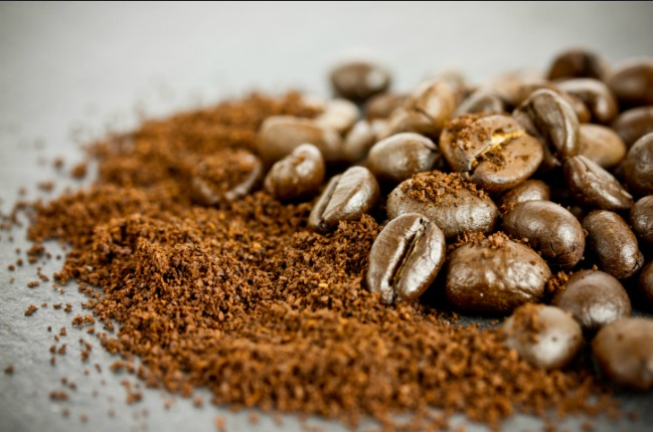 5. You can use your old coffee grinds to get rid of pesky bugs – If you are invaded by ants simple sprinkle ground coffee beans around the area as they hate the smell. This also works with slugs and snails in your vegetable gardens and can deter cats from using your prized herb garden as a litter tray!
6. Using your coffee grounds on your pets can help deter fleas – When you wash your dog (or cat if you're brave) simply run the grounds through their fur before rinsing, fleas hate the smell.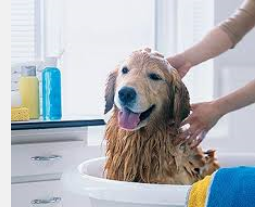 7. Use as a hair mask – Coffee can be great for darker hair as a weekly hair mask, simply mix with a little water and leave for around 15 minutes before rinsing for super rich and shiny hair! The smell will even help wake you up!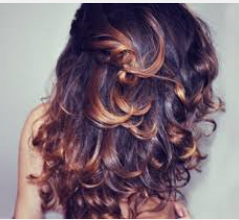 8. Use as an exfoliator for dry skin - Simply mix coffee grounds with a little olive oil for a natural at-home skin treatment. For a cellulite treatment simply mix coffee grounds with coconut oil and apply to problem areas.
9. Get crafty with coffee – You can use coffee beans to create wonderful pieces of art, use your old beans in candles, not only will they look amazing; you will have the wonderful smell of coffee as they burn! You can also use beans to create beautiful floral arrangements in vases or for potting indoor plants.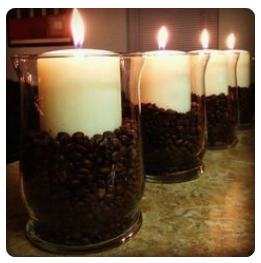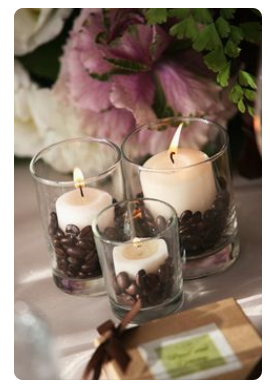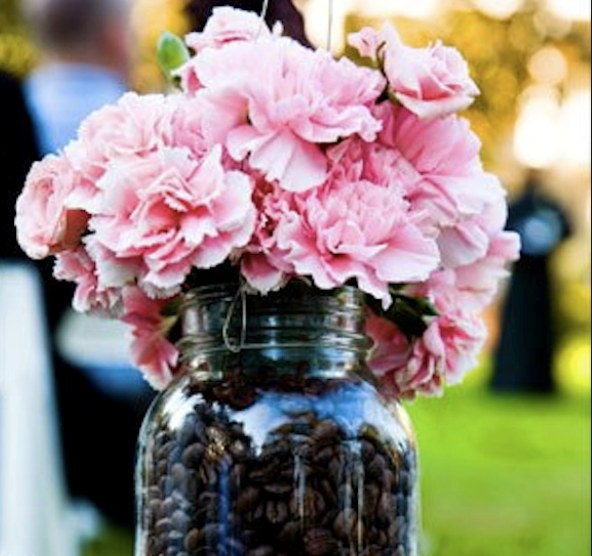 10. Create unique pieces of jewelry – We're not quite sure about this one, but if you are a complete coffee fanatic, why not make beautiful earrings and necklaces!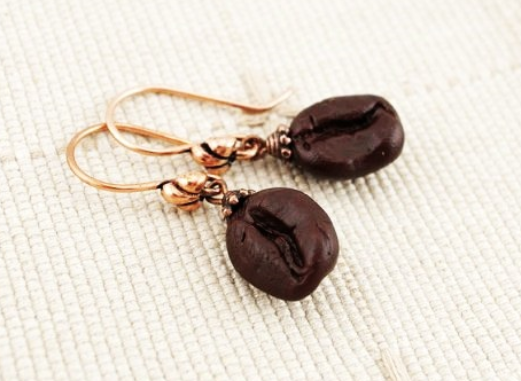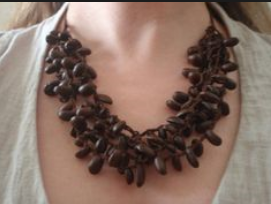 All this coffee talk makes us want another coffee - Happy International Coffee Day!
Enjoy,
Columbus Coffee.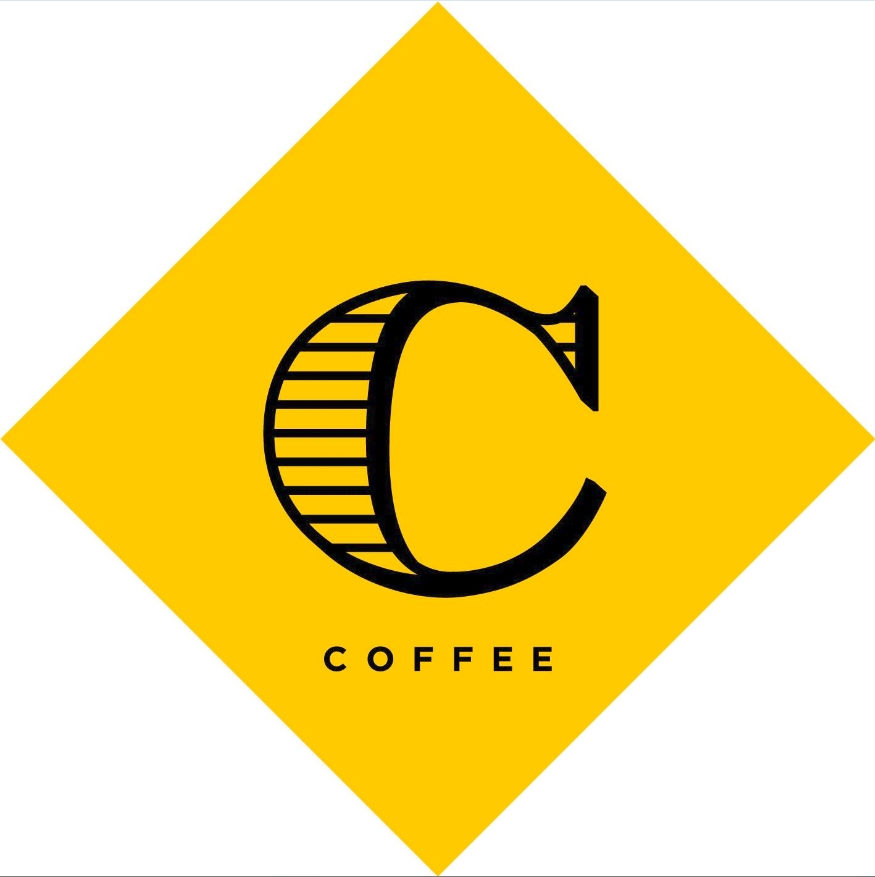 Like? Then by all means share