//php print $user_picture; ?>

By Administration

Tuesday, Oct 18th, 2016
0 comments
Halloween is just around the corner and it's the perfect time to get a little scary with your food! We've found 8 great ideas to spook up your meals and party platters.
1. We all know we should eat at least 5 portions of fruit and veg a day, so why not make a spooky fruit plater. Simply cut bananas in half and use either chocolate drops (or raisins) to create spooky ghosts, use celery in mandarins for pumpkins. You can create teeth using marshmallows and sliced apples. Or dip strawberries in white chocolate and paint on ghostly faces!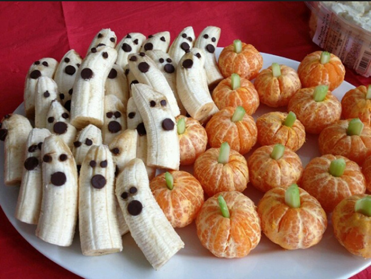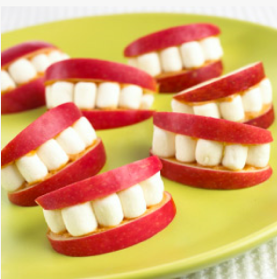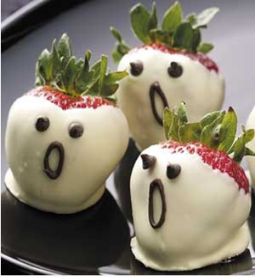 2. Mummy hot dogs – Something for the kids to help you make, simply by wrapping pastry around hot dogs and using tomato sauce / mustard for eyes!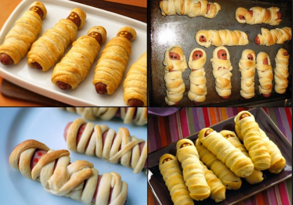 3. Eye ball devil eggs – Simply cover with mashed avocado and use a olive for the eye – with a dab of tomato sauce.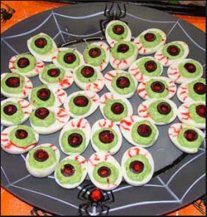 4. Stuffed zombie heads – Roasted capsicums make a great dinner and to spook them up simply cut out some ghoulish faces before baking – you can stuff the capsicums with spaghetti for the kids or couscous for the adults.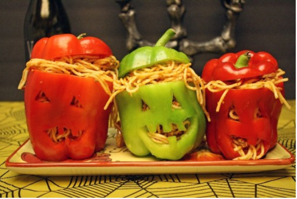 5. Scary burgers – These work with any sized burgers – from meatballs to patties!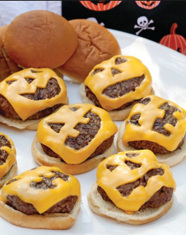 6. Meringue ghosts – an easy desert dish or treat for the kids – use chocolate to paint on the faces.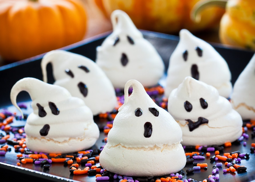 7. Witch finger dips – You can't have a party without the classic Kiwi dip – for a Halloween theme simply cut toast or pastry into fingers and add an almond slice for a nail.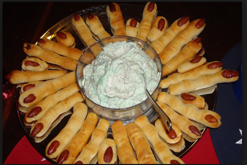 8. Spider biscuits – Spiders are always part of Halloween and make great biscuits treats – you can use homemade or bought biscuits and use liquorice to make the legs and icing for the eyes.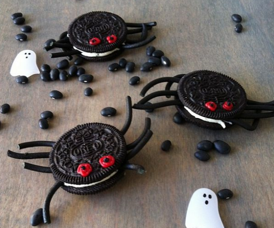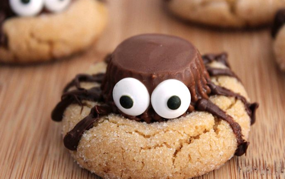 We hope you enjoy these Halloween spooky food ideas!
From the Columbus Coffee team.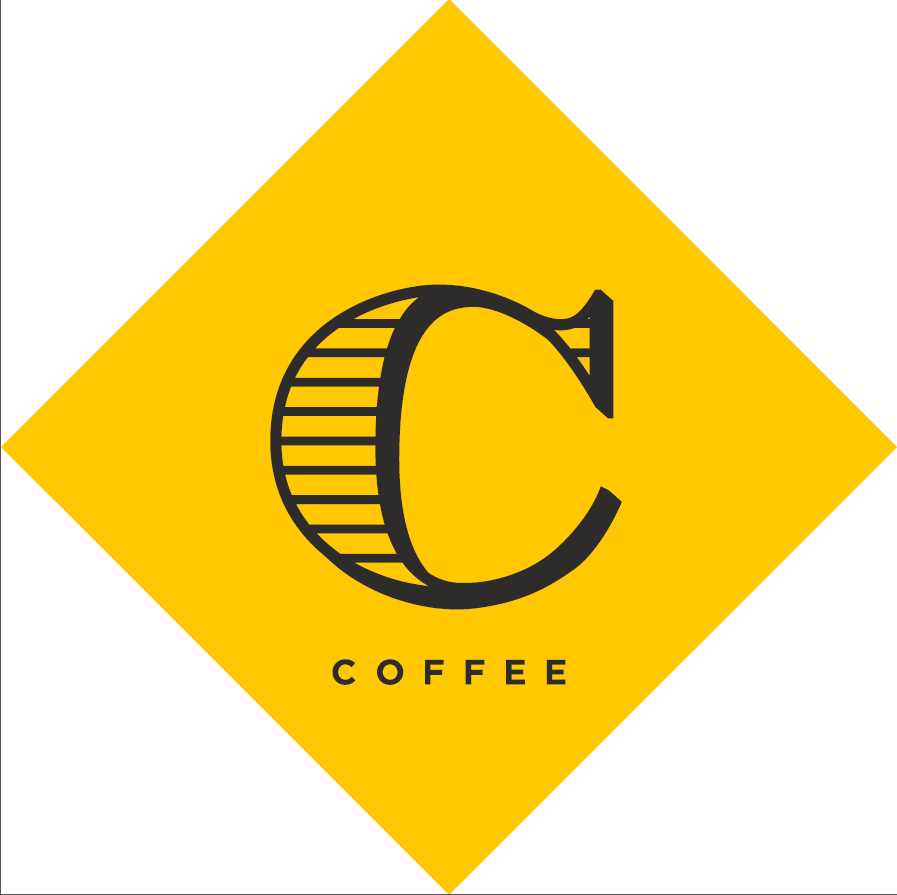 Like? Then by all means share